Twitter Crashed after Cristiano Ronaldo won fifth Ballon d'Or crown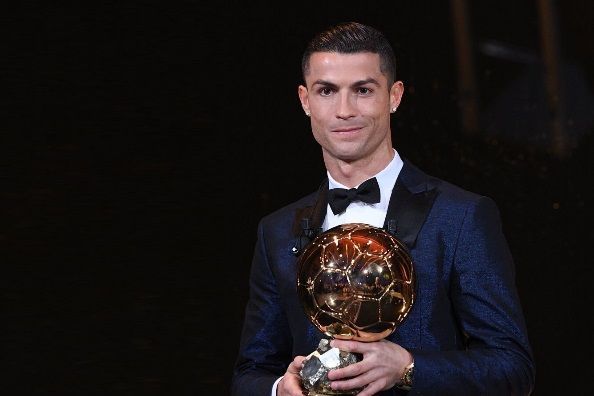 Everybody predicted Cristiano Ronaldo to win the 2017 Ballon d'Or and France Football made it official today as the Portuguese forward collected his fifth trophy. The Real Madrid star has now equaled Lionel Messi's haul of five Ballon d'Or titles with no signs of stopping.

Ronaldo beat the likes of Messi, Neymar, Luka Modric and Giuanluigi Buffon - who all finished in the top five after all the votes were counted.
Messi and his legion of fans weren't spared after ronaldo caught up with his tally. The Argentine forward had won four in a row between 2009 and 2012 after Ronaldo picked up his first in 2008 with Manchester United.
However, since then Ronaldo has picked up the award in 2013, 2014, 2016, and 2017 while Messi only won it again in 2015 when Barcelona won the treble.