Top 5 comebacks in football history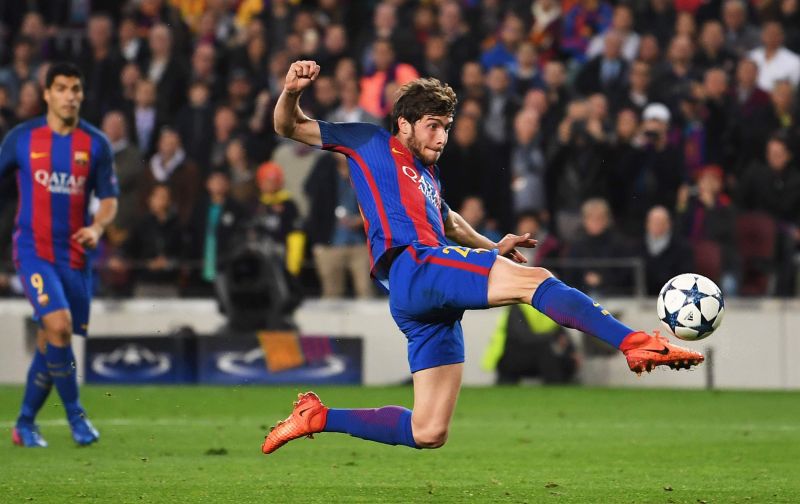 Football is a game full of unpredictability. The excitement never dies before the final whistle and a moment of brilliance can change the course of the match. A quick turn, a skillful move, a precise through ball or a long-range screamer can change the entire picture.
Comebacks wins are always great. These matches instill a new level of excitement in the spectators. You can watch those encounters for many years to come without having any feeling of monotony. So, today we will have a look at the "Top 5 Comebacks In The History Of Football"
#5 Arsenal 7-5 Reading (League Cup, Round of 16, 2012-13)

#4 Real Madrid 4-1 Atletico Madrid (UEFA Champions League Final 2014)
#3 Manchester City 3-2 Queens Park Rangers (Premier League 2011-12)

#2 Liverpool 3-3 AC Milan (Liverpool Won 3-2 On Penalties, UEFA Champions League Final 2005)

#1 Barcelona 6-1 PSG (UEFA Champions League Round of 16 II Leg, 2016-17)