The State Kremlin Palace: Inside the World Cup Draw venue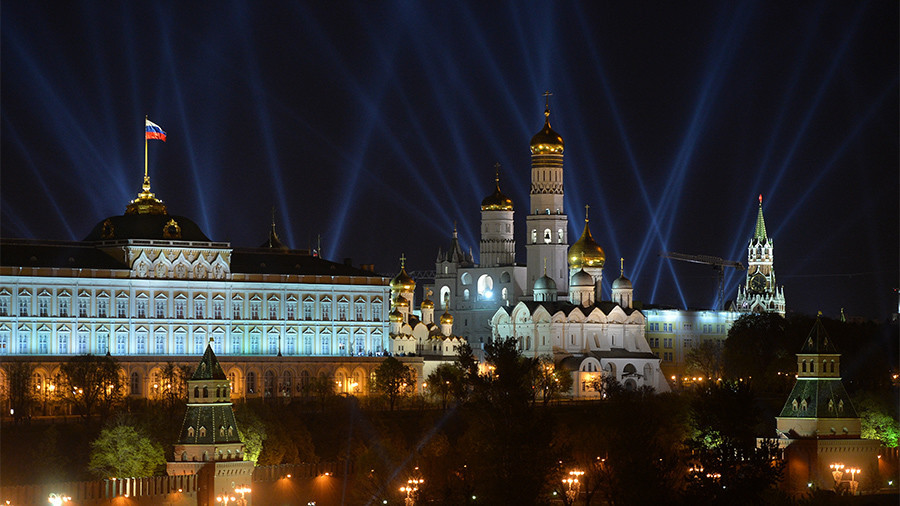 The State Kremlin Palace in the heart of Moscow has been chosen as the venue for the 2018 FIFA World Cup Russia Final Draw. The draw will decide which teams will play in which groups at next summer's tournament.
The building is located on the grounds of the famous Kremlin, and is one of the more understated buildings in central Moscow, often overshadowed by its neighbours, St. Basil's cathedral on nearby Red Square or the Kremlin itself, but it is nonetheless significant.
Work to construct the Kremlin Palace began under Soviet leader Nikita Khrushchev in 1959 and the building finally opened in 1961, making it the youngest within the Kremlin walls.
One year later, architect Mikhail Posokhin, who was responsible for the faded white marble exterior and whose idea it was to submerge half of the building underground, was awarded the Lenin Prize for his work, one of the most prestigious awards in the Soviet Union.
For three decades from its opening in 1961 until 1991, the Kremlin Palace was used primarily to host congresses of the Communist Party of the Soviet Union, consequently becoming known unofficially as the "Palace of Congresses", a name still widely used in common parlance, especially among the older generation.
he purpose of the building then changed to hold concerts, and it has been the stage for a wide variety of performances. Artists from Mariah Carey and Tina Turner to Italian tenor Luciano Pavarotti have played the auditorium, which has a maximum capacity of 6,000 people.
Now the Kremlin Palace will host the Final Draw for the 2018 FIFA World Cup Russia, where giants of the football world will convene to decide the fate of each of the 32 participating nations at next summer's festival of football.
Currently, some of the building's 800 rooms are being transformed to accommodate the Final Draw, the last major event before the start of the tournament on June 14, 2018. The rooms will accommodate the world's press and representatives from host cities who showcase their native towns to prospective visitors.
They will be joined by eight 'FIFA Legends' who will act as assistants for the draw. They include footballing royalty such as Cafu, Fabio Cannavaro, Laurent Blanc, Carles Puyol, Diego Forlan, Gordon Banks, all representing FIFA World Cup winning nations, and former Soviet great Nikita Simonyan who will represent the host nation Russia.
All eyes will be on the heart of Russia on December 1. Fate awaits the 32 teams; the world awaits Moscow