Silva ready to face Derby : Mourinho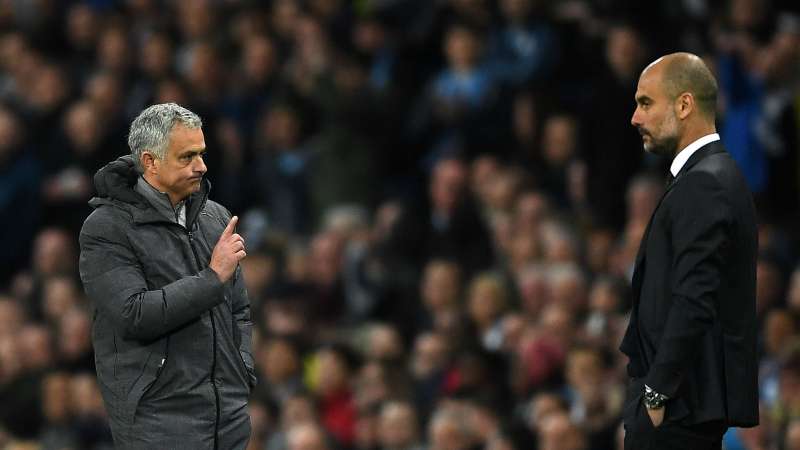 Manchester United boss Jose Mourinho tried to ramp up the derby-day mind games by accusing Manchester City manager Pep Guardiola of dishonesty with regards to David Silva's fitness.
Spain international has not travelled for Wednesday's Champions League game against Shakhtar Donetsk, where Guardiola is expected to rest other key stars given his team have already secured progress to the knockout stages as Group F winners.
The former Barcelona and bayern Munich coach told that Silva was a doubt for Sunday's game at Old Trafford, although he failed to specify the nature of the 31-year-old's complaint.
While Mourinho was not buying it and grouped Guardiola's claims with those of Arsene Wenger, the Arsenal manager who said Alexandre Lacazette would not face United last weekend before he promptly played and scored in the Emirates Stadium thriller that the visitors won 3-1.
"I'm telling the truth, he's injured but will play for sure. No stories of Lacazette or David Silva. All the truth."