Real Madrid replacing Karim Benzema with 22-year-old striker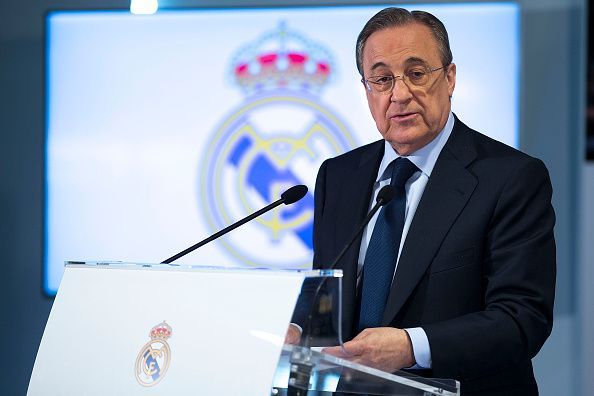 Los Blancos President, Florentino Perez, is in the market for a striker to replace Karim Benzema, and had previously shortlisted the likes of Mauro Icardi and Timo Werner. However, given Werner's 'auditory issues' and Icardi's much-publicised fallouts with teammates, Cristiano Ronaldo has urged Real Madrid to sign Portugal teammate Andre Silva from AC Milan. Andre Silva seems to have become the favourite to replace Benzema - without making mention of the fact that he already dovetails well with Ronaldo.
Andre Silva popped around youth systems in Portugal, before joining FC Porto as a junior in 2011, aged 15. After some stellar seasons with the B team, Silva was given a regular run with the first team under Julen Lopetogui, with plenty of hype surrounding his performances for the senior side. It resulted in AC Milan parting with a massive fee of €40 million in the summer, with the Rossoneri also handing the youngster their iconic #9 shirt.