Real Madrid preparing bid to sign Barcelona star in 2018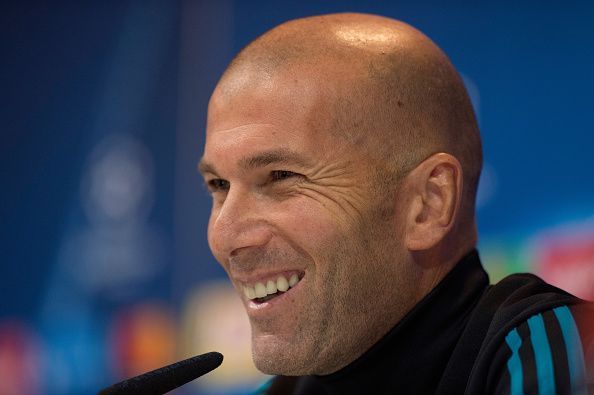 Real Madrid are falling behind to catch up with Barcelona and they must made new signings in January. Zidane is keen on signing an attacker and has reportedly informed the board that he wants to get Alexis Sanchez at any cost. As per English reports, Los Blancos are preparing to talk with Arsenal for the Chilean. The one thing that they are set to do straight away is offer Lucas Vazquez in return for the former Barcelona star.
If this is a straight swap deal or a 'cash + player' deal is unknown. The Gunners are certainly not going to accept a swap deal with no cash as the difference in the quality of the players is massive!!
As Alexis Sanchez's contract at Arsenal expires at the end of the season and he's not having any plans of signing the new one offered by the club
Zidane desperately wants a replacement for Gareth Bale next summer and is keen to sign that player in January itself. Bale injuries have made it worse for Madrid this season, who are falling behind in collecting points.
Manchester City and Bayern Munich were the other clubs said to be interested in signing him. However, Bundesliga side has already washed their hands off this rumour but Manchester City still remain keen on signing him. Pep Guardiola wants him to play as a third choice striker and is desperate to sign him next month.