FIFA World Cup 2018 : One - Man Teams
It all started two and a half years ago, we finally have the list of 32 nations who will be fighting it out in Russia for the most coveted trophy in world football.
There will be debuts for Iceland and Panama, while some of the biggest names in world football like Italy, Netherlands, Chile, United States, and Cameroon failed to qualify.
Teams like Spain, Germany, Brazil, Belgium, France, and England have a very strong squad while some of the other teams such as Australia, Mexico, Costa Rica, and Uruguay depend a lot on few of their star players.
#5 Poland - Robert Lewandowski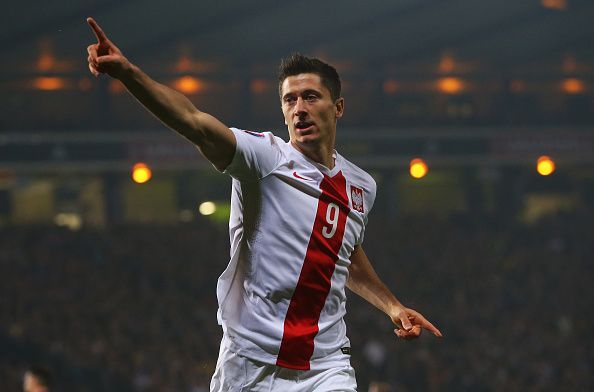 Poland returned to the World Cup after a gap of 12 years as they finished above Denmark to top their group in the qualifying campaign
#4 Denmark - Christian Eriksen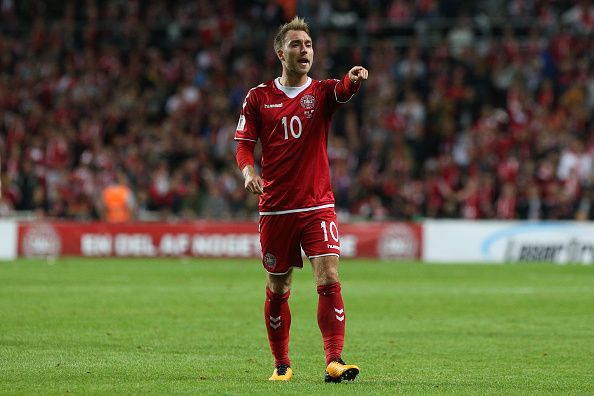 After finishing second in European Group E behind Poland, Denmark beat the Republic of Ireland in the playoff game to secure a spot in the World Cup. Age Hareide's side played some great football throughout the qualifying campaign, beating Poland 4-0 and the Republic of Ireland 5-1 on their way.
#3 Egypt - Mohamed Salah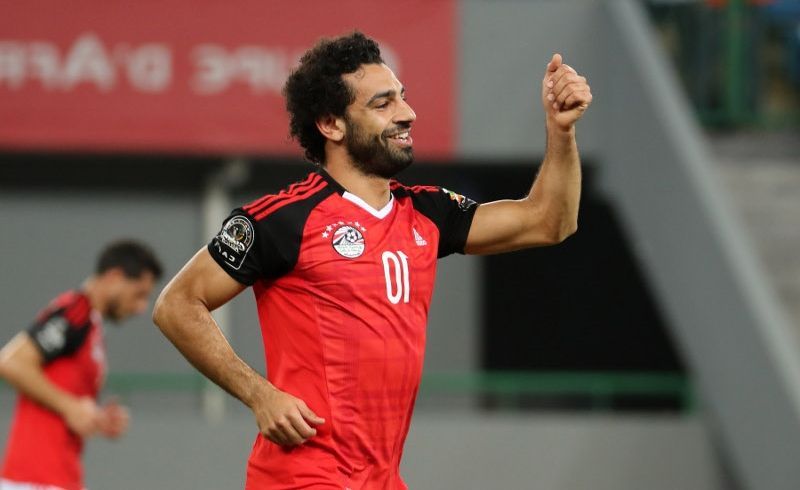 Egypt reached the World Cup for the first time in 28 years after a relatively quiet qualifying campaign. The Pharaohs finished on top of their qualifying group, thanks to Mo Salah's brilliance
#2 Australia - Tim Cahill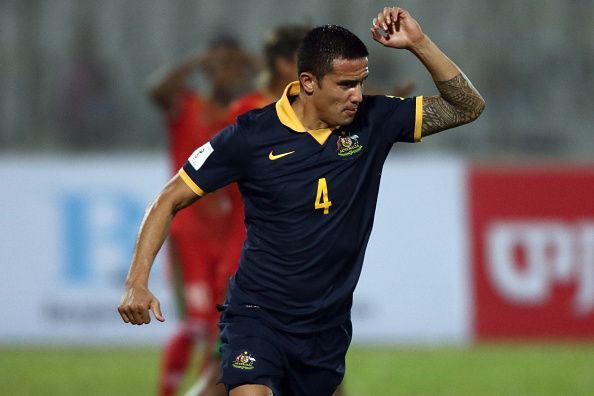 After finishing third in Asian Group B behind Japan and Saudi Arabia, the Socceroos defeated Syria and Honduras in the play-offs to secure their World Cup spot. They will play France, Peru, and Denmark in the group stages.
#1 Argentina - Lionel Messi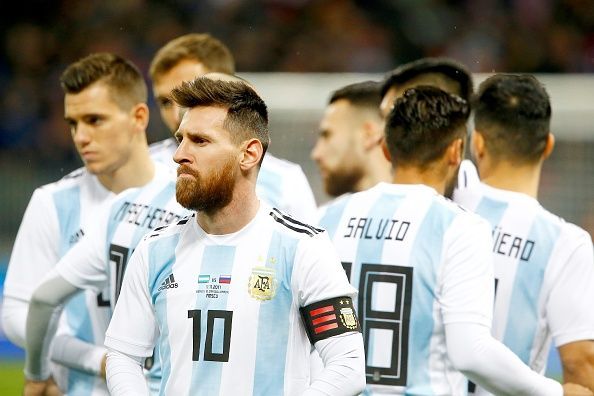 After going 1-0 down in a must-win qualification game against Ecuador, Lionel Messi's brilliance saved Jorge Sampaoli's side from embarrassment and secured a spot in the World Cup.