Chelsea to beat Barcelona and sign €60 million La Liga star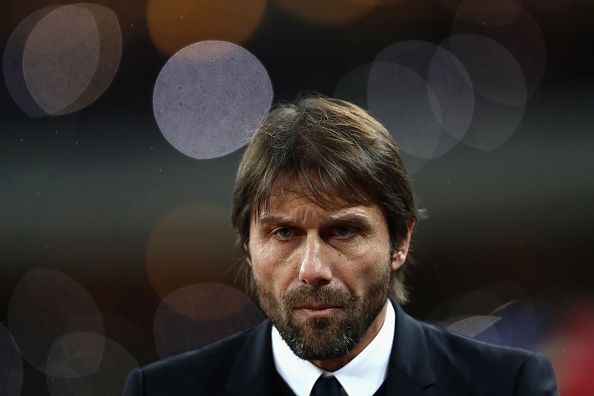 Chelsea are preparing for stunning €60 million move for Atletico Madrid's Koke, reports multiple reports in Spain. The midfielder has been a target for Barcelona for a long time but they Catalan side are only concentrating on Coutinho right now.
The Spaniard recently signed a 7 year deal at the club, but is reportedly looking for a move away. He is not happy with the way the club is moving ahead and has been open about the Antoine Griezmann situation
Koke has been a target for Chelsea in the past as well. The midfielder though has rejected advances from all the clubs as he wanted to remain at Atletico for his entire career. Antonio Conte is looking for a creative midfielder and has set sights on signing Koke as per the report. Apart from Chelsea and Barcelona, Bayern Munich have also been linked with him in recent times. Real Madrid were also interested in him but he rejected them, and the club too, weren't willing to sell him to their derby-rivals.
Chelsea and Barcelona will go head-to-head for him in the January transfer window. But the move for him is likely to take place only in the summer. €60 million is the fee quoted for him right now but that is bound to increase as the club's willing be willing to pay a little more than each other to get his service and might end up forking out over €75 million for him.