Bayern defeated PSG 3-1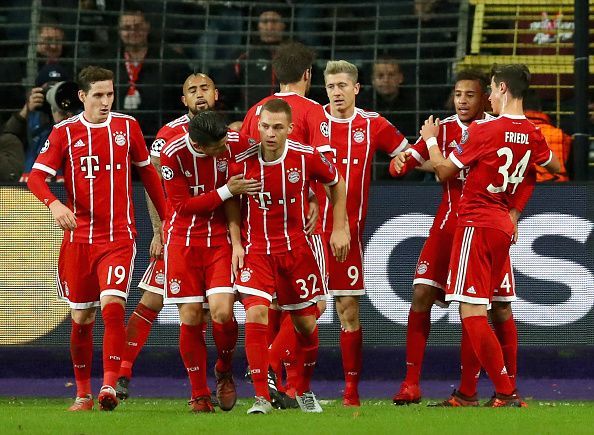 German Bundesliga champions Bayern Munich defeated Paris Saint-Germain 3-1 in one of the biggest games of this week's UEFA Champions League group stage matches. Robert Lewandowski and Corentin Tolisso gave the Jupp Heynckes-managed side a 2-0 lead in the first half.
This match did not influence the group B points table much, but was an entertainer for football fans.
The loss didn't affect PSG's place in the group table.